We had just finished our family of six vacation to Oregon and Washington and made a quick stop in Missoula for White Water Rafting before visiting Choteau, Montana. Grandma had four pies ready for us raspberry cream, peanut butter, chocolate with cherries on top and I think a lemon meringue. It was such a wonderful greeting and I was so happy for our youngest to meet her.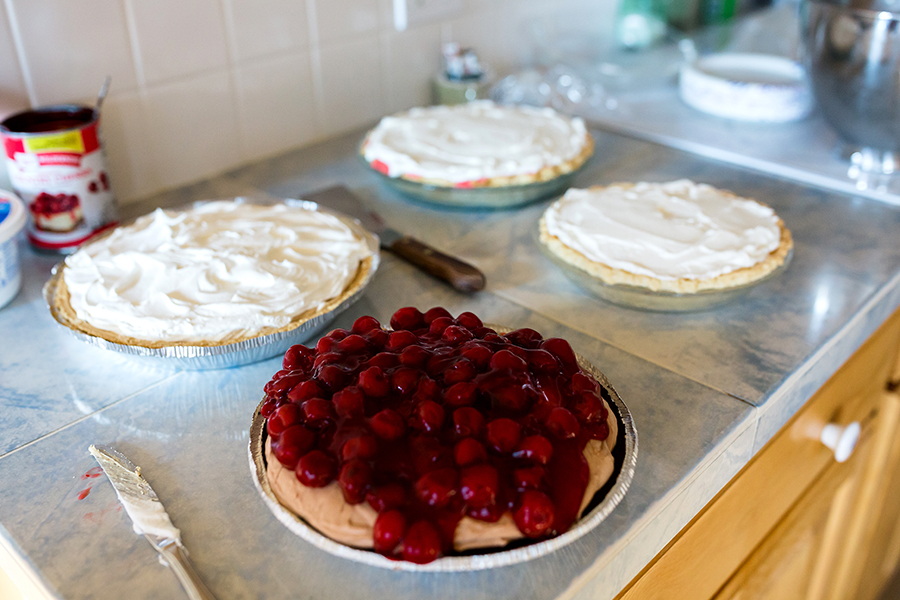 Visiting Choteau
The first day we were in Choteau we saw my Father in Laws old school (and took family pictures there), saw his old house and high school. We also visited some family cemeteries, local playgrounds and ended the night at the fun ice cream parlor. The ice cream parlor serves Wilcoxson's ice cream a local Montana Ice cream Brand. Grandma's favorite is the black licorice but they only have that over the fourth of July. The following photos are how my husband visualizes Montana small rolling hills with lots of vast open land. I loved this simple little playground because it reminded me how you don't need much to have fun. The kids had such a great time and there wasn't a whole lot to the playgrounds.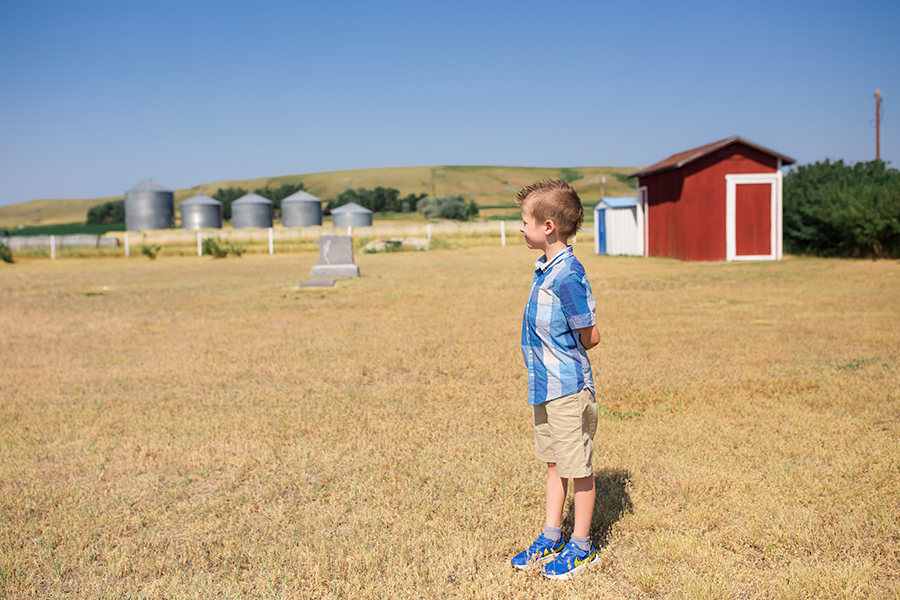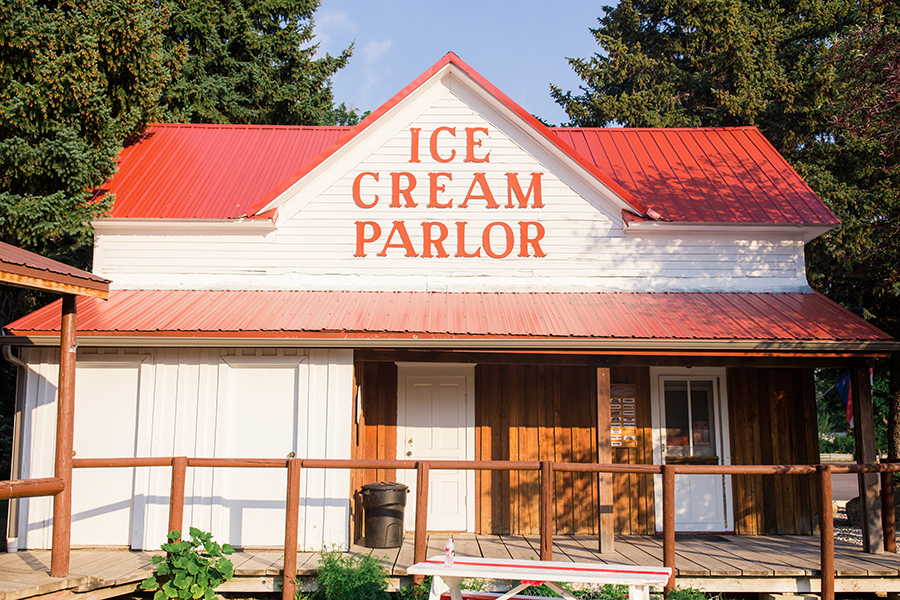 The next day we were supposed to do the Gates of the Mountains Boat Tour. My in-laws had done it before but we had not. We were not able to do it because of torrential rain (I was happy because it was also cold— rain is one thing but cold and rainy is another). Perhaps we will be back to do that boat tour.
Shortest River in The World and Lewis and Clark
As a plan B we went to the the Roe River the shortest river in the World. The kids were able to feed some Koi fish as well. We also spent a couple of hours exploring the Lewis and Clark National Historic Trail Interpretive Center. The kids got to make a fire/spark with some rock and flint. It was a great interactive museum. We had dinner at Tracy's Family Diner in Great Falls. We got ice cream again in Choteau (I love this Ice Cream Parlor).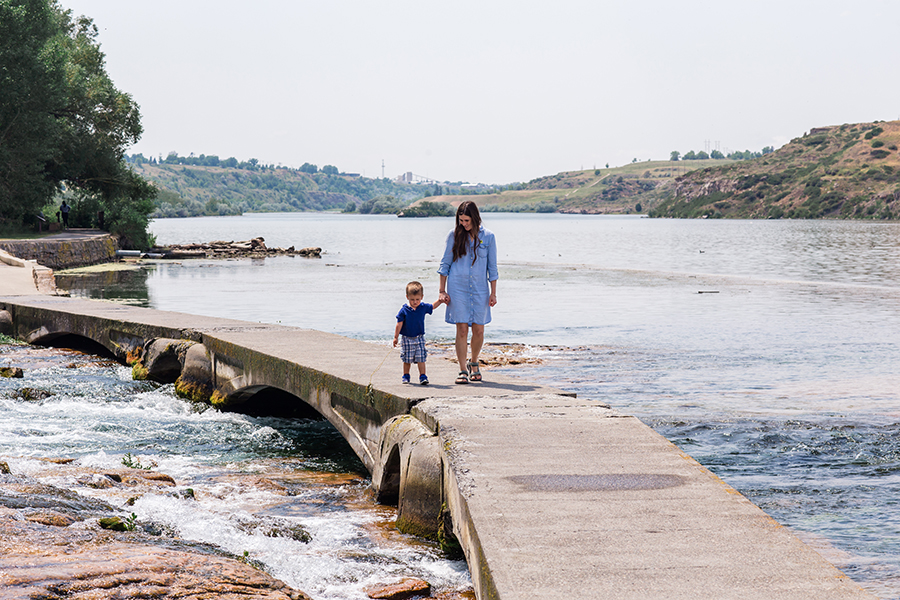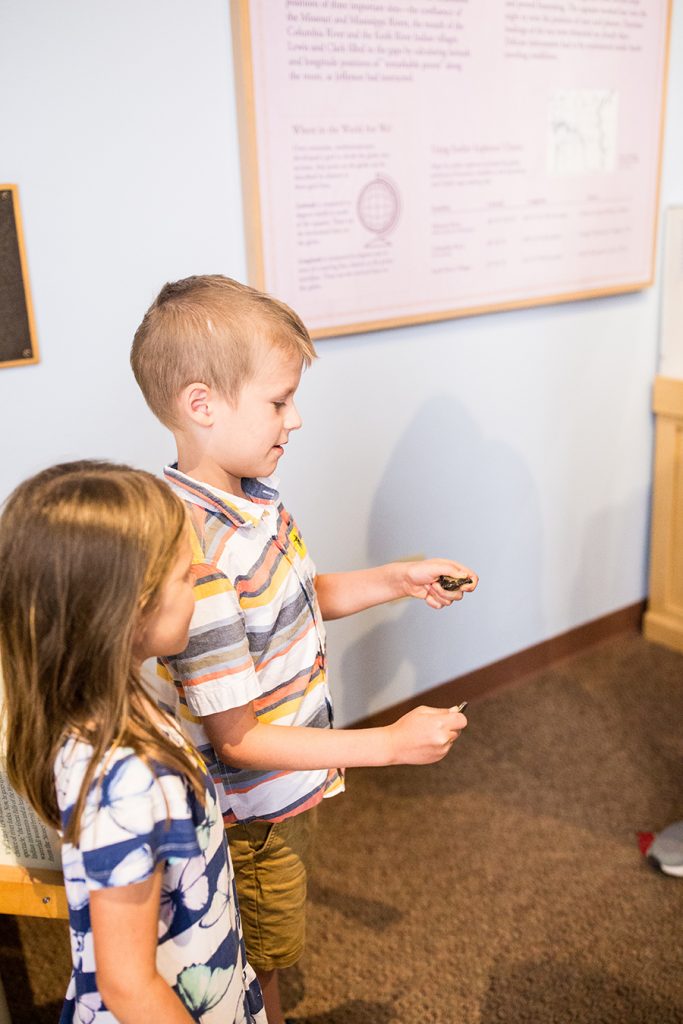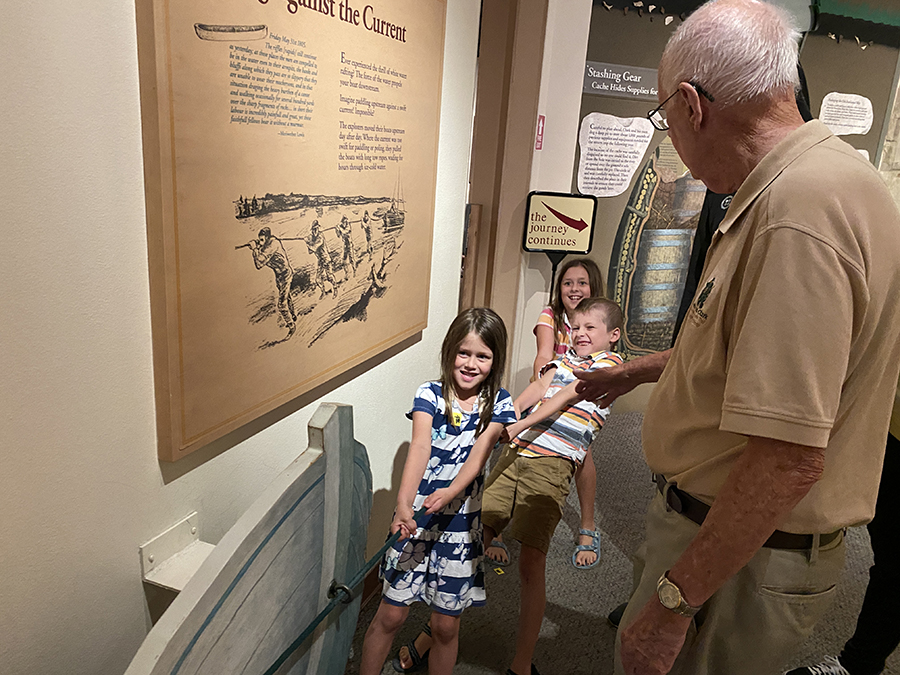 Montana State Capitol
Then we went to Glacier National Park (which is a whole separate other post). When we were done with Montana and driving back to Utah we made a pit stop and saw the Montana State Capitol and went inside. I love visiting Choteau, Montana and seeing where Matt's family heritage is from. What small towns make up your family heritage? Do you visit? Have you been to Montana? What have you done there? Do you think of giant mountains or rolling hills when you think of Montana?